With the year coming to an end, we want to take a moment to thank all of you – our reviewers, authors and readers – for your continued support! It's been another busy but very successful year for the journal, and you played no small part in that (both the 'busy' and 'successful' bits). We hope everyone gets a well-deserved break over the holidays and are looking forward to seeing you in the next year!
Stay tuned for our upcoming issues, debate sections and special issues. Follow us on Twitter (@jepp_journal), read and subscribe to our newsletter.
Seasons' greetings and all good wishes,
Your JEPP team
PS: And if you're keen to know how JEPP's editorial team will spend their holidays, go ahead and scroll down!
---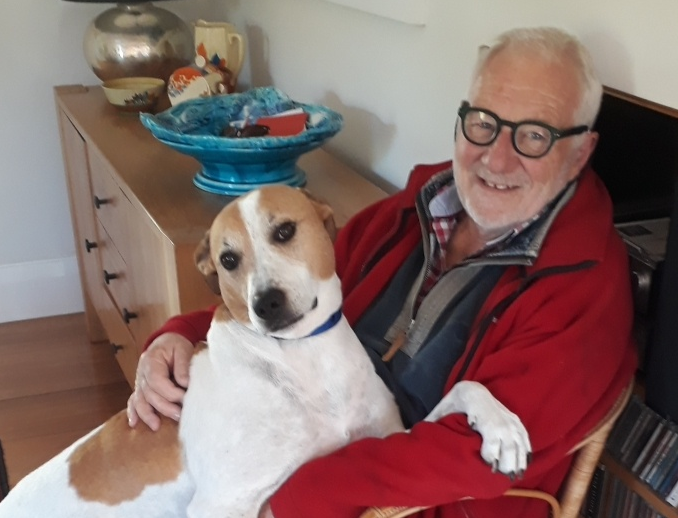 As usual, we will have a family Christmas at our seaside house in Akaroa, NZ. If the summer weather is true to form, Tessa and Molly will have a swim, though Sonia and I will sit on the beach with Murphy. As you can see from the photo, Murphy, despite his size, thinks he is a 'lap dog'. He is not keen on swimming and prefers a good cuddle. Sensible chap!  However, he loves long walks through the woods and along the coastal path, so our family Christmas will involve at least some much needed exercise for me. He and I do three short  walks each day in our Christchurch suburb, and so he has adjusted to my slowing  pace quite well. I discovered recently that I am known locally  as  'the man with a dog'. So, here is a lesson for you all from this wise old man. Bugger chasing cites. If you want fame, just get yourself a dog!
PS. I showed Murphy a draft of my most recent bit of writing and he wagged his tail. He is a very loving dog (as you can see from the photo), but is none too bright. So, don't just get any dog, get a dumb dog. If the referees say your work is shit, the dog will tell you it is just fine. The ideal referee in fact!
---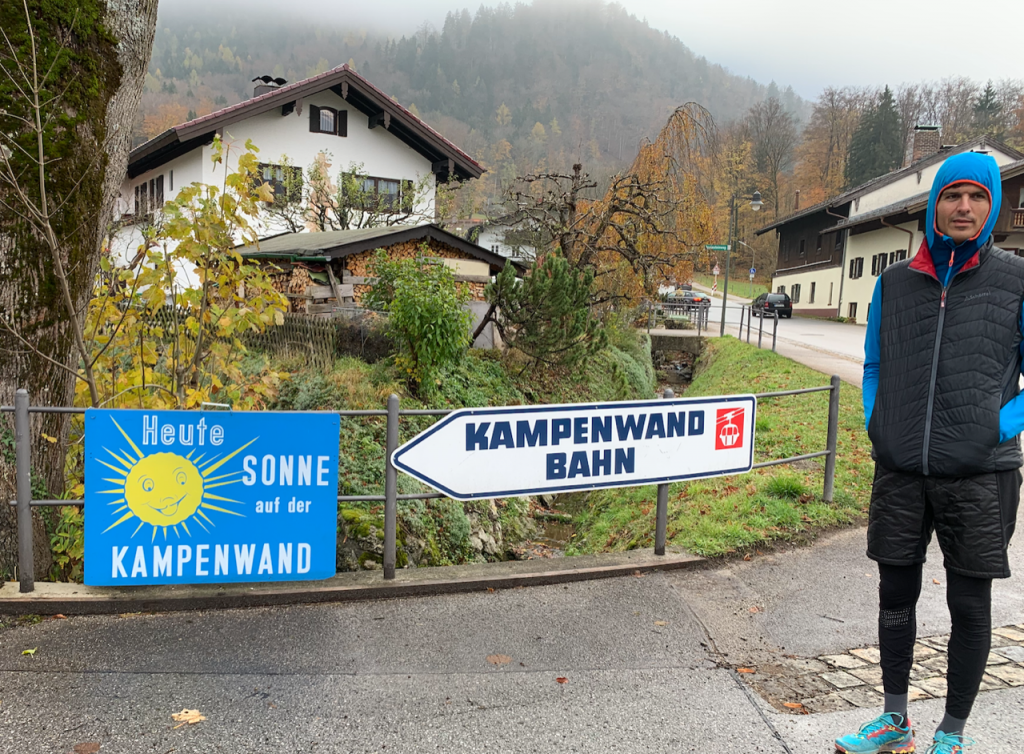 Berthold and Jess will spend the second Christmas holiday in a row not under Florida's palm trees, but in comparatively foul weather in their upper Bavarian home, eager to pursue every cue for a bit of sun with utmost determination (see picture). While Jeremy seems to have found the ideal referee in Murphy, Franzl – a very opinionated cat – never took much interest in Berthold's academic musings, but showed great interest in the couch, watching Game of Thrones with glee. He can't really be blamed.
---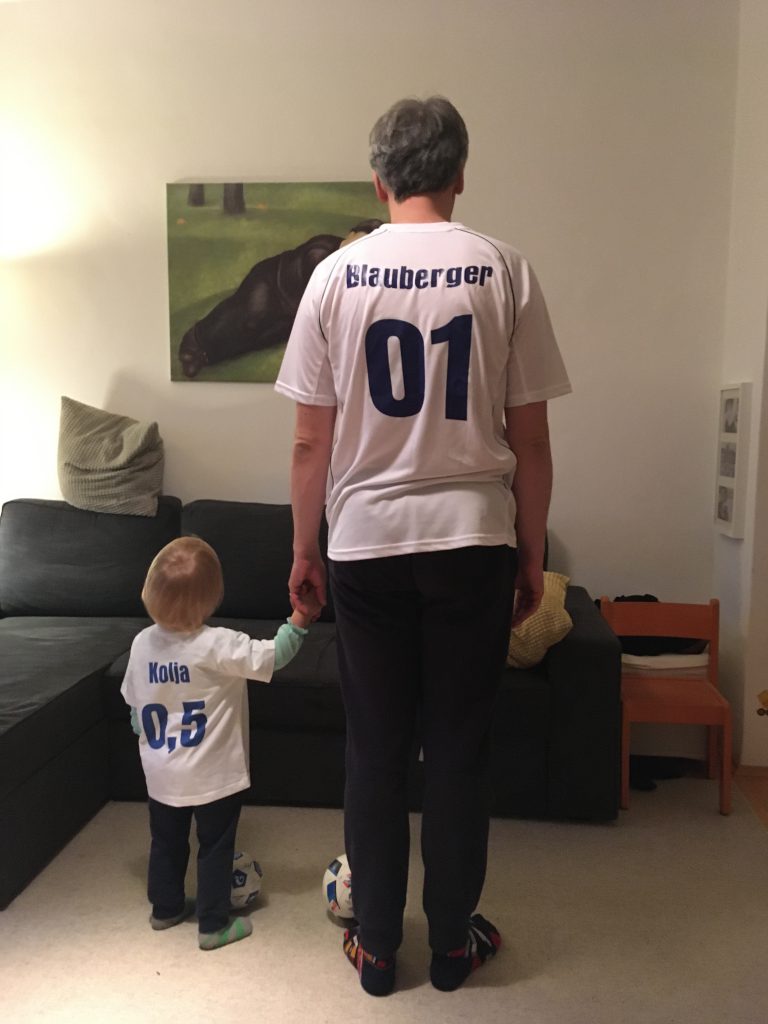 Michi is looking forward to the holiday break with his family even more desperately this year than usual. He has given up the idea of significantly reducing the gap between books bought and books read, and will focus on his son's soccer career instead. Dribbling, diving and straddling already work quite well, but the next lesson will be difficult: teaching Kolja not to shout "Bull's Eye" anymore when he scores.
---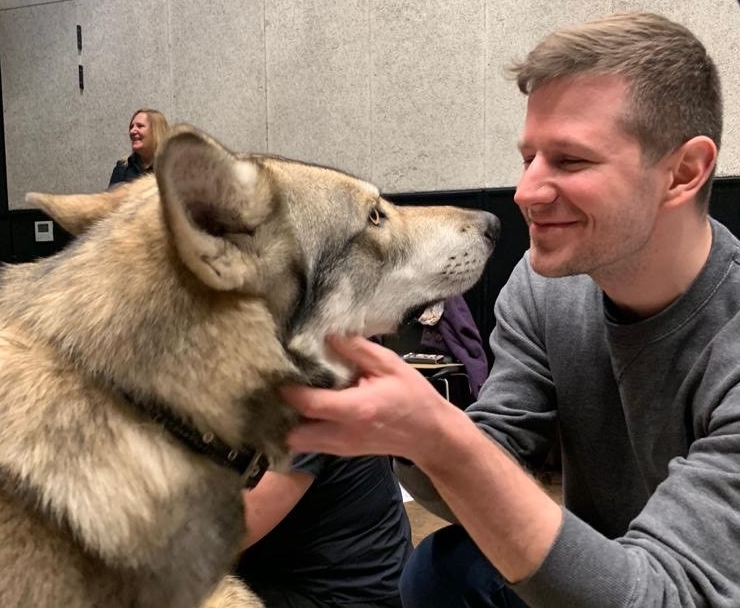 Philipp will celebrate the end of an eventful year, which included a finished PhD and a move from London to the Swedish Subarctic, with family and Yesmean in Munich. Despite now living in regions where you might expect to come across them in the wild, ironically Philipp recently met a few "wolves" in a hotel in Shoreditch (the highlight of this year's Christmas seasons!).