A year that turned our lives upside down draws to a close, and we want to take a moment to thank everyone who kept JEPP's machine humming despite the circumstances! Our reviewers, who continued to take time out of busy schedules to offer useful advice on manuscripts, our authors, who kept firing off quality submissions, and our readers, who continued to pick up our latest issues after tiring days in their home offices. We hope everyone gets a well-deserved break over the holidays and are looking forward to seeing you in the next year!
We are ringing the new year in by welcoming a new member to the team! Sarah Dingler, Assistant Professor at the University of Innsbruck, will take over the reins of JEPP's social media presence and strengthen the Alpine flair in the editorial office.
Stay tuned for our upcoming issues, debate sections and special issues. Follow us on Twitter (@jepp_journal), read and subscribe to our newsletter.
Season's greetings and all good wishes,
Your JEPP team
PS: And if you're keen to know how JEPP's editorial team will spend their holidays, go ahead and scroll down!
---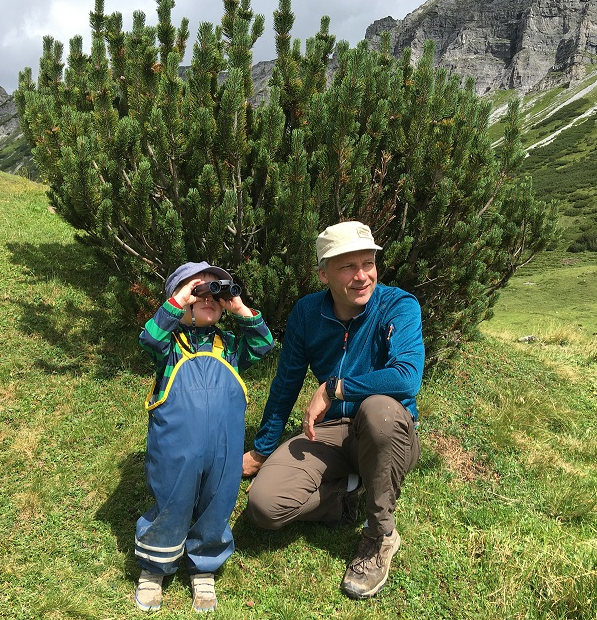 In the absence of Christmas markets, Michi is already working towards ensuring "strategic autonomy" for his holiday break: large-scale production of own cookies has started, Christmas decoration massively expanded and Glühwein stocks refilled. Apart from this, he will follow his only sustainable strategy throughout 2020: no plans whatsoever! The picture was taken during the carefree month of August, but already then, he was very much looking forward to leaving this year behind and a bit more "old normal" in 2021.
---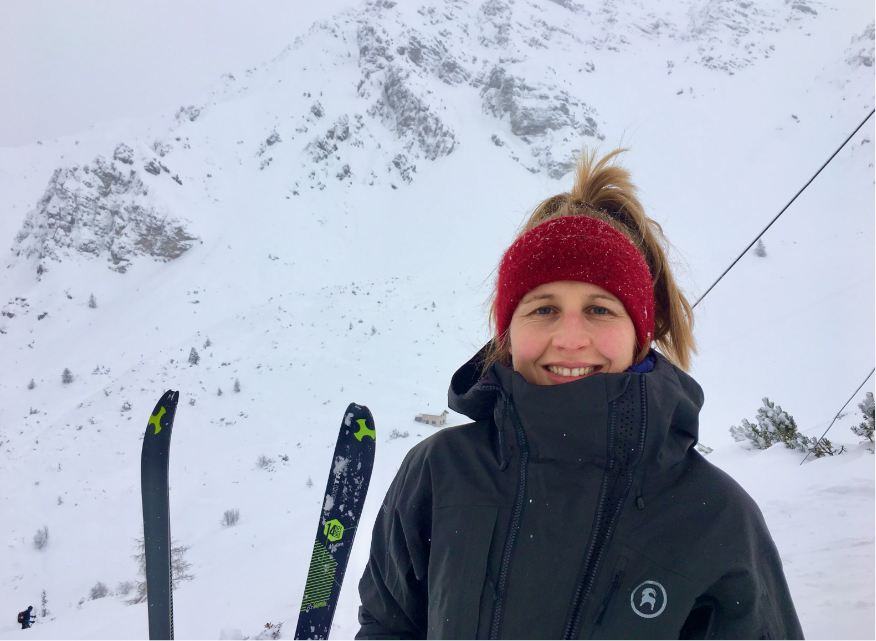 For the first time, Sarah will spend Christmas together with Alex in Innsbruck this year. She will swap large family gatherings with (hopefully) solitary ski tours in the Austrian Alps. Instead of the usual Christmas presents, all she asks for is snow fall and good weather conditions for nice powder days. After some time of tranquility, she can't wait for new endeavors in 2021 and looks very much forward to joining the JEPP'sters as Social Media editor.
---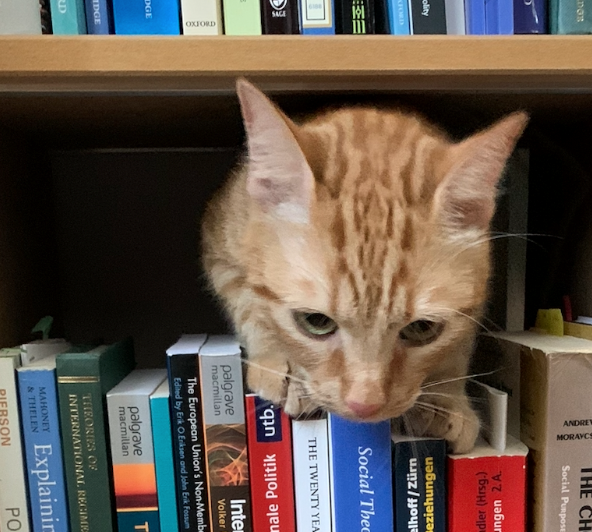 Berthold and Jess will spend the holiday season in their digs near the Chiemsee. Pandemic-life and the end-of-the-year lockdown turn remaining travel options, such as the nearby farm to fetch fresh eggs, into a welcome change from online-teaching, online-researching, online-administrating and online-interacting. Funnily enough, pandemic-life has had zero impact on the workings of the JEPP editorial office. As always, just good old email at a dozen exchanged between down under and the deep Bavarian south. Pandemic-life has brought us a fur-pal from Istanbul. His name is Semih. He liked books when he joined our family in the summer. Now he is more into normal cat-like behavior, such as walking across computer keyboards and the unsolicited sending of half-finished emails. He will need some more training before he turns editorial assistant.
---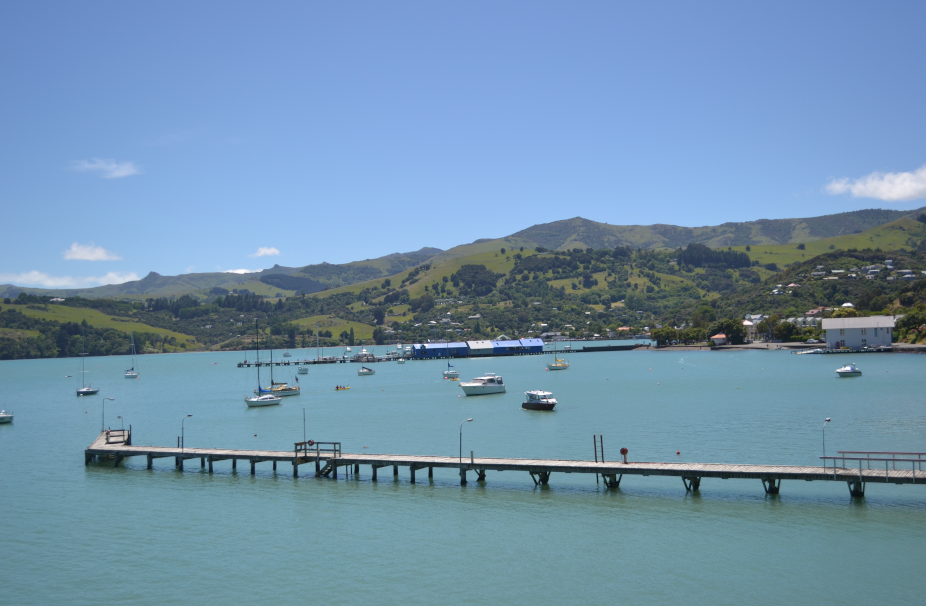 I am the odd one out on the team, living in NZ where there are currently (02/12/20)  no significant COVID-19 restrictions (things can change rapidly, as we all know). However, we plan to repeat our now well established Kiwi tradition of  heading for the Akaroa beach, ready for the Christmas BBQ. The 'we' is the usual 'we', namely me Sonia, Tess, Molly, and Murphy the dog. I am minded to have just one more go at standing up on a bloody paddle board as I noticed that some of them have sort of bike handlebars that one can hold on to. I showed one to Sonia the other weekend. My hunch is that I will not get beyond 'I am minded…'.  I take this dirigiste attitude on the part of my wife to be an act of  true love, bearing in mind that the insurance payout from my death by drowning would be sufficient for her to buy a couple of new BMWs and have money to spare!
---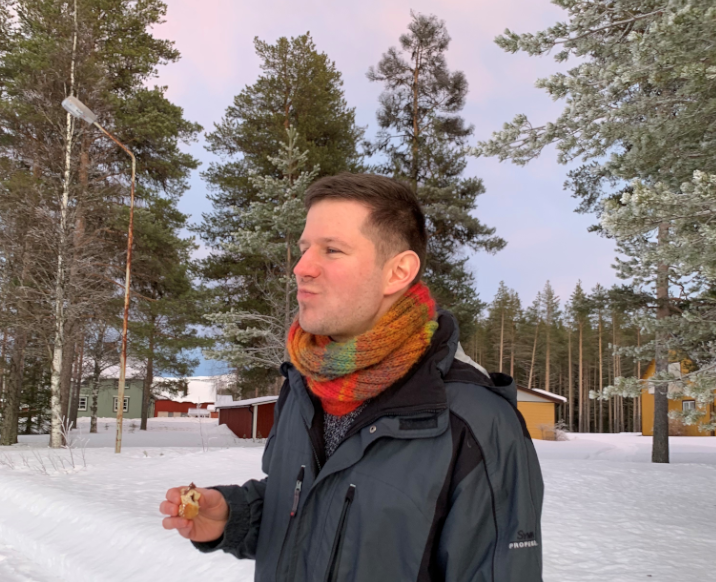 It's been an odd year, to say the least. I spent most of the year cooped up in shoebox-sized flats in Northern London and Northern Sweden, seeing time fly by while seemingly nothing gets done. But looking back there is still not much to complain about, all the loved ones are healthy and happy, and at least the earlier parts of the year had some highlights (including a trip to the subarctic, eating Swedish pastries surrounded by plenty of snow). Plus, although the annual end-of-year visit to the parents in Munich is cancelled, I get to spend a few cosy days over Christmas with my significant other near Hampstead Heath (living in proximity to an open, green space was extra valuable throughout the year). In keeping with the things unusual this year, this post is also somewhat unusual: It's the last post I write as JEPP's Social Media Editor, as it's time to pass the torch on and leave JEPP's social media presence in very capable hands. I did the job for more than five years, usually too late in the evening, and it's been very nice to meet so many of JEPP's authors along the way. It's been a pleasure, here's to a more joyful new year for all of us!