Dear friends of JEPP:
We are looking back to an eventful year and thank our dear reviewers, authors and readers for producing great research, constructively commenting on manuscripts and continuously engaging with the pieces published in JEPP. Looking ahead, 2023 marks JEPP's 30th anniversary and hopefully Jeremy will share some anecdotes about how everything started with us. We promise to have some interesting features throughout the year, celebrating some of the best contributions to JEPP throughout the past three decades.
But before we start the new year, we all will enjoy some quiet days in the sun or the snow. Scroll down to read more about our plans. Hopefully, all of you can also enjoy a well-deserved break over the holidays. We are looking forward to seeing you in the next year! Stay tuned for our upcoming issues, debate sections and special issues. Follow us on Twitter (@jepp_journal), read and subscribe to our newsletter.
Season's greetings and all good wishes,
Your JEPP team
________________________________________________________________________________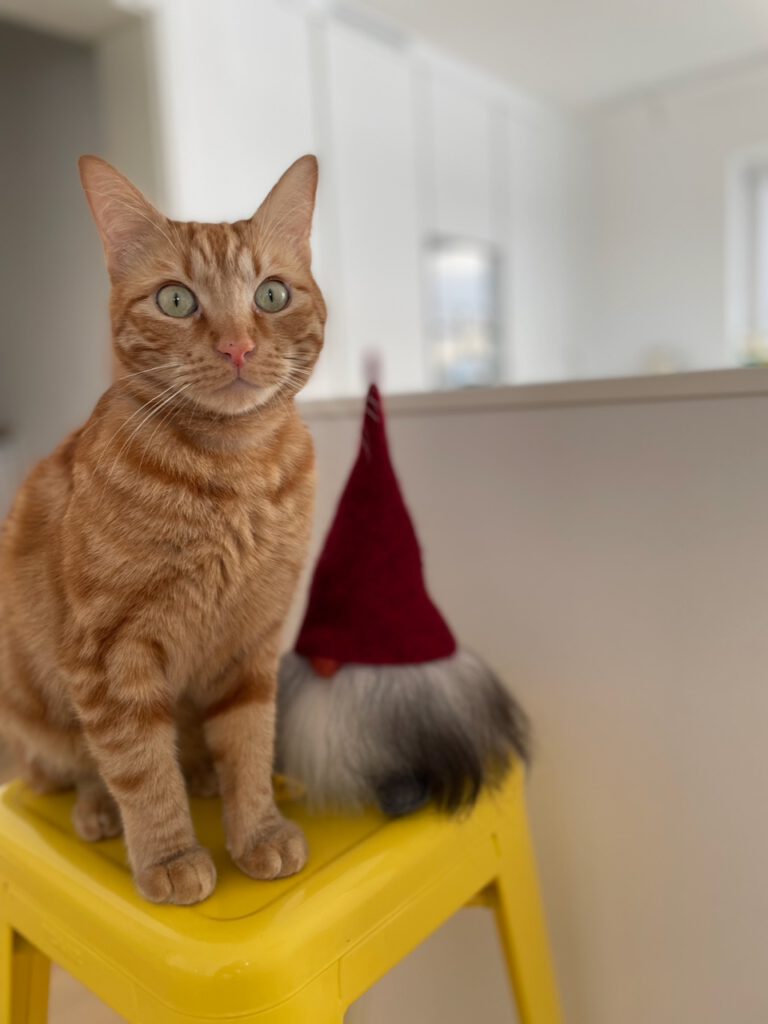 Over the holiday, Berthold & Jess had every intention to spend as much time in the snow as possible, provided there is any left. There is reason to be hopeful: For the first time in a very long time, visiting a Christmas market in December in my upper Bavarian village required wearing a proper coat rather than a T-Shirt. But then came another round of Covid, and hence maybe looking at the snow will be just as fine. That's also what Semih, the mouser-in-chief, prefers anyway. He and his buddy Valter (see picture) are ready to welcome 2023. Stay safe & take care, everyone!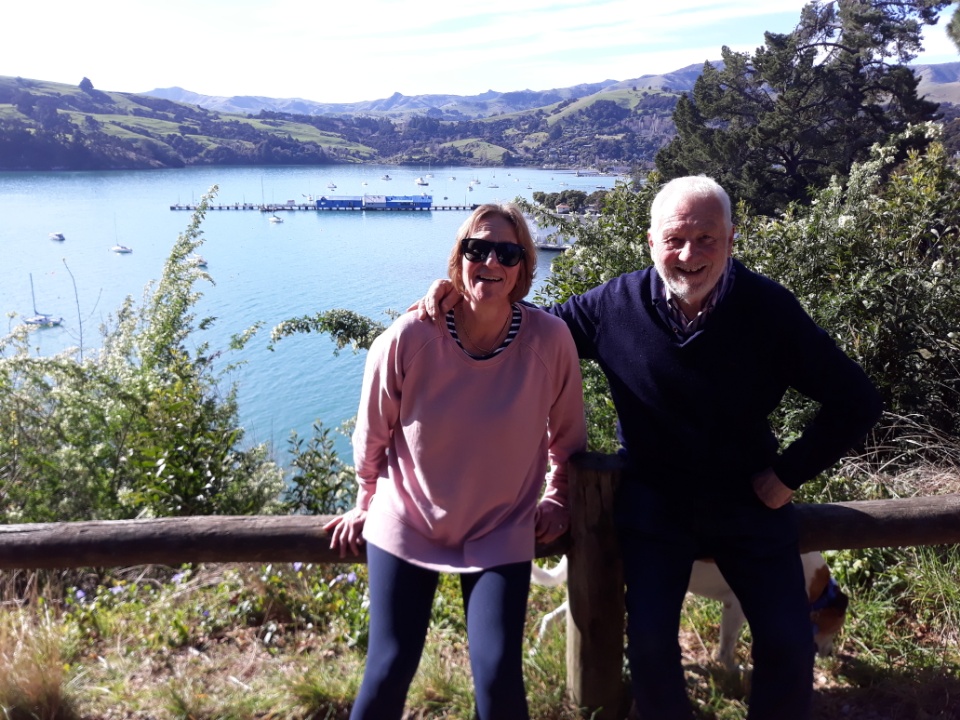 Sonia and I will spend our usual Christmas at Akaroa, and hope to do the same Boxing Day walk as we did last year (see photo). Boxing Day is also BBQ day, though I have been demoted to serving only drinks this year. Alas, Tess and Molly's partners are, respectively, Australian (Billy) and Kiwi (Iain), and so trump any Englishman in this fiercely competitive Australasian sport.  Our dog, Murphy, tells me he doesn't give a bugger who runs the BBQ. It all tastes the same to him (and he always wins the 'fastest eater' prize anyway!).
Michael and his family are celebrating the return of Christmas markets – Glühwein & cotton candy – and will spend a week with his mother, sister & family in Erlangen, otherwise he stays in Munich. For Michael, this will probably be a very "normal" Christmas break – compared to the previous Covid-years and compared to his new Ukrainian neighbours. After the holidays, he looks forward to many new JEPP debate and research agenda section proposals.
Sarah and Alex are excited to be hosting some of the holiday celebrations in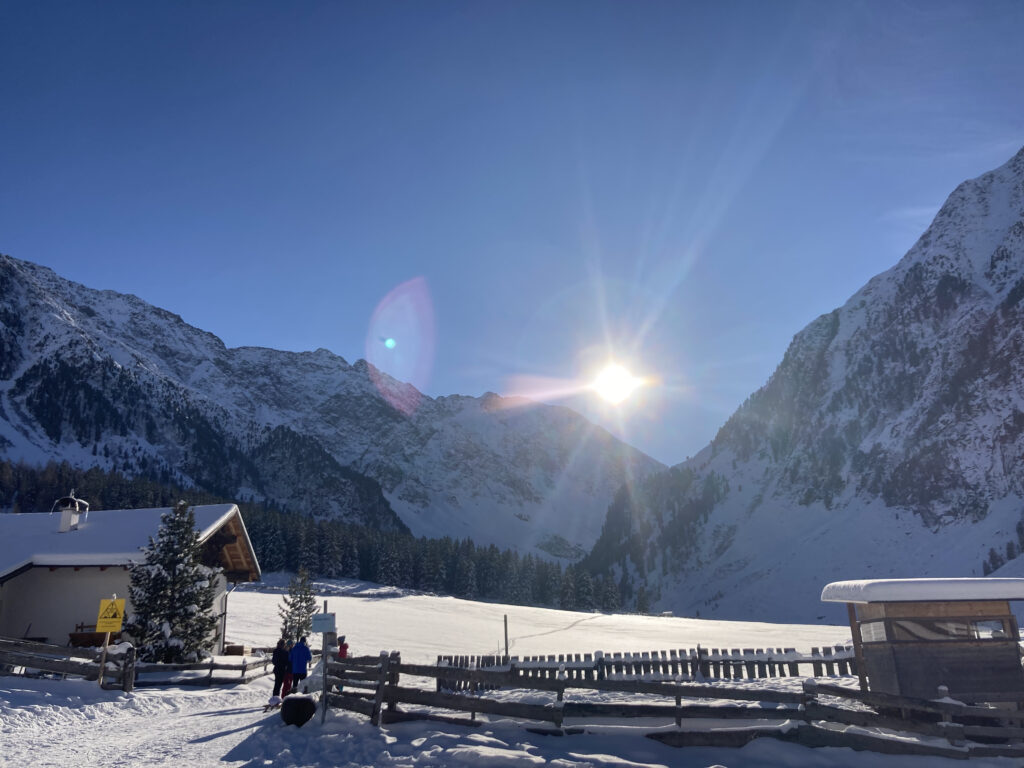 Innsbruck this year. The only thing that stands in the way of the festivities is the question about how to fit the extended family into the apartment. Once all the guests have left after the Christmas hustle and bustle, she will devote herself to Tilda's new passion of sledging and hopefully find some time for skiing. Thus, as Berthold, she hopes for cold temperatures and lots of snow.