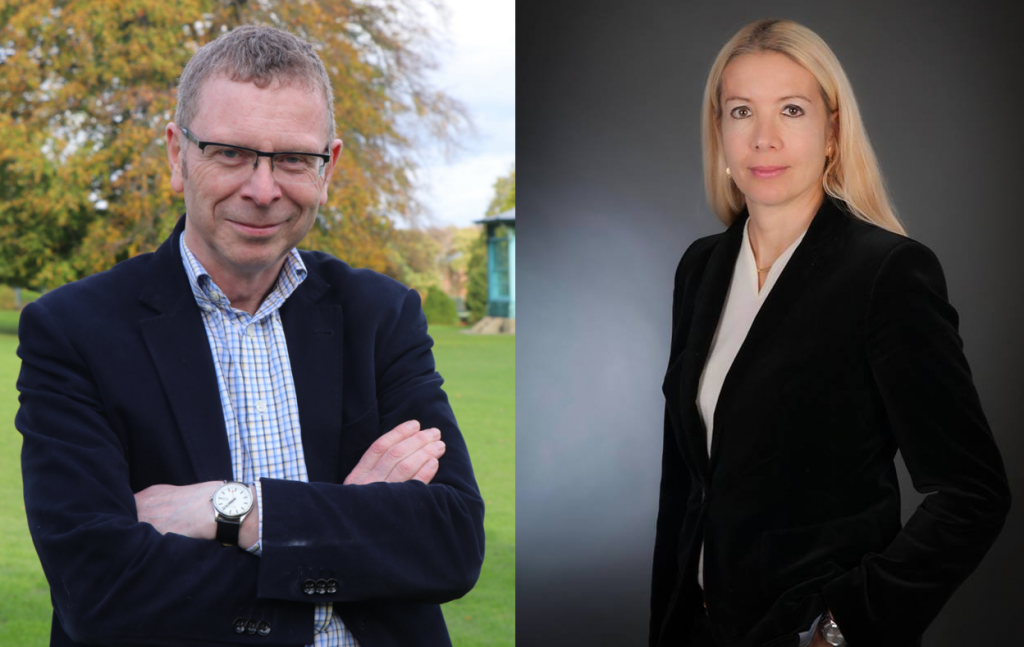 By Simon Bulmer and Lucia Quaglia
The British referendum on continuing membership of the European Union (EU) in June 2016 represented a turning point in the relationship between the United Kingdom (UK) and the EU. The result—a 51.9 per cent to 48.1 per cent victory for Leave voters on a high turnout of 72.2 percent—was accepted by Prime Minister David Cameron as a defeat; he resigned. In March 2017, the British government under Prime Minister Theresa May invoked Article 50 of the Treaty on European Union, officially beginning the negotiations UK withdrawal from the EU – the Brexit process. Brexit raises a set of important questions that this special issue sets out to address: i) what are the repercussions of Brexit for the EU, to be precise its policies, the relations between member states and the domestic contestation of the EU? ii) what are the consequence of Brexit for the UK, specifically for British politics and the British economy? iii) What are the implication of Brexit for theories of EU integration?
The economic and political effects of Brexit will be far-reaching for the UK and the EU and warrant scholarly examination. This special issue investigates the implications of Brexit for the EU and the UK, placing this assessment in the context of the long-term evolution of Britain's relations with the EU. It also draws some lessons from Brexit, relating it to long-standing debates within the literature on EU policy-making, comparative politics and political economy. The articles in the first part of the special issue explores the implications of Brexit for key policy areas, namely the single market, finance and immigration. The second part explores important 'horizontal' or thematic issues, namely lessons from Brexit for theories of integration, the balance of power in the EU amongst the main member states post-Brexit, the evolution of the domestic political contestation in the EU, and the impact of Brexit on domestic politics in the UK.