Every once in a while JEPP's editorial team asks our colleagues, who are involved in the journal's production process, to give our readers a glimpse behind the scenes. This time around, Thandi Meets, JEPP's Production Editor, provides you with some insights into her work and the steps a manuscript takes from acceptance to publication in the journal.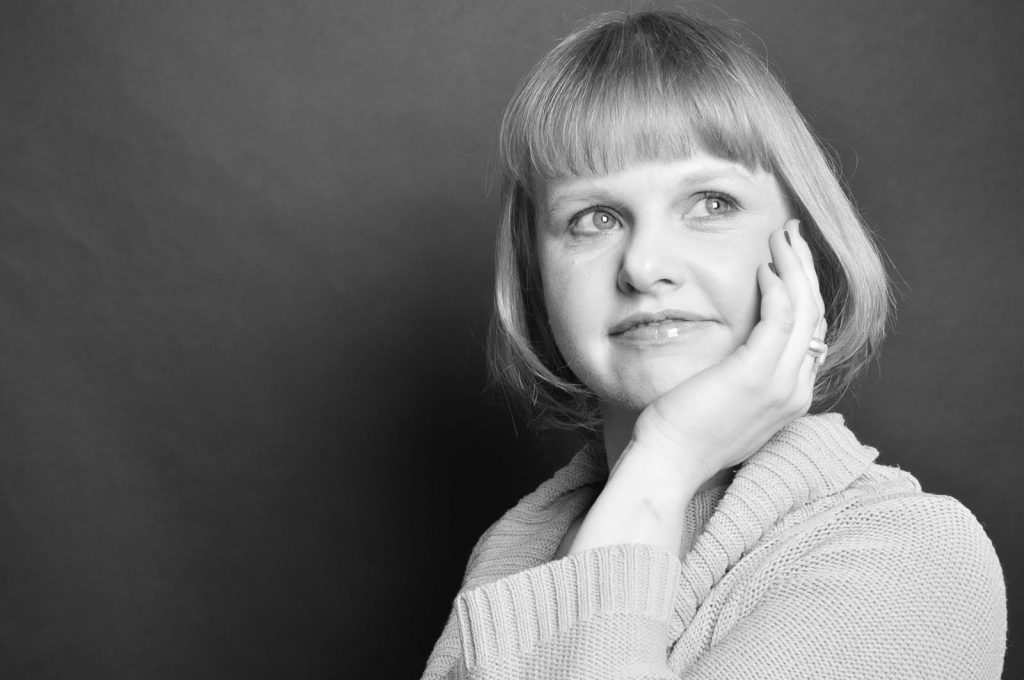 By Thandi Meets
I'm the Production Editor working on JEPP.
Basically this means that while an article is in our hands and is being processed for publication, I am the main contact for authors and the editors to ask any questions, clarify anything that is unclear or fix something that has gone wrong.
Articles normally follow the process below:
Receipt of files
We receive your manuscript and source files from the journal's editorial office.
Copyediting
Your manuscript is edited for journal style, consistency and grammatical errors. The copyeditor will list any questions at this stage for the author to resolve while you review your proofs.
Typesetting
Your copyedited paper is sent to the typesetters to be encoded as an XML file – which will generate the online html version and the pdf version (for the printed version) of your article. The content is composed into properly formatted pages, and any figures are converted for print and online reproduction. Metadata is added to the online file to make your article more visible to search engines and to give the correct information to indexing services.
Proofing
The proofs of your paper are sent to you by email alert (and also to the editors).
Publication
Your corrections will be collated and checked and your article will be published.
It will be published online ahead of being allocated to a print issue. You will receive an automated email alert once your article is online.
In a nutshell, that's what I do – making sure articles go through the process in a timely fashion and making the process as easy and problem-free as possible.